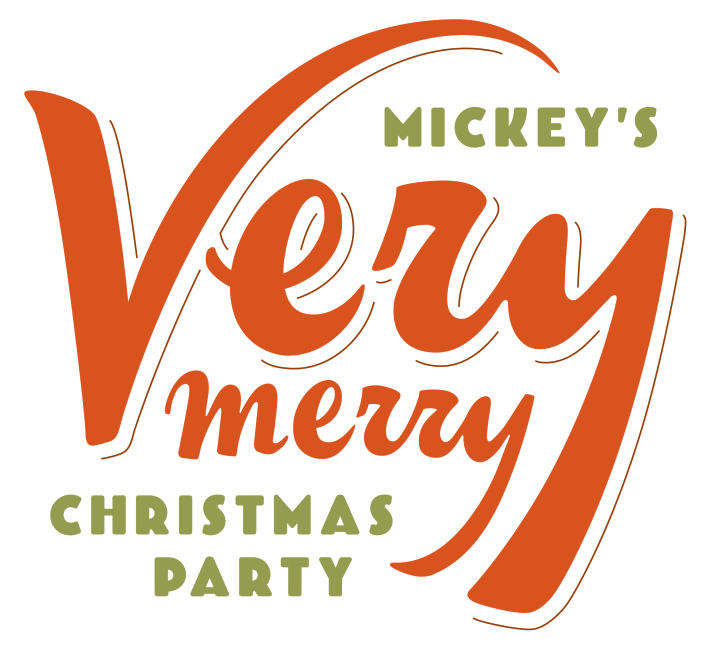 PART ONE
Welcome to our coverage of the 2017 Mickey's Very Merry Christmas Party
Everyone at the party is making their way to the Castle Stage for the first show of the evening.
Welcome to a Frozen Holiday Wish staring the characters of Frozen. Wait. Where's Olaf?
Oh he's up there in the Castle. What's he doing up there.
Queen Elsa tells him to come down and the four discuss how they should help the guests get more into the holiday spirit.
Anna has an idea - let's turn the Castle into a shining ice palace.
Queen Elsa's got this.
First she shoots a snowflake onto the Castle.
The transformation begins.
Queen Elsa doing her magic.
The changes are starting to become more noticeable.
Here we go!
The transformation is complete.
Thanks guys. It looks beautiful.
The Castle looked great during the day, but looks even better now
That concludes the first part of our update. Check out the rest below.